Posted: March 9th, 2020 | Tags: Beijing, carbon emissions, China, energy, natural gas, oil and gas, policy | No Comments »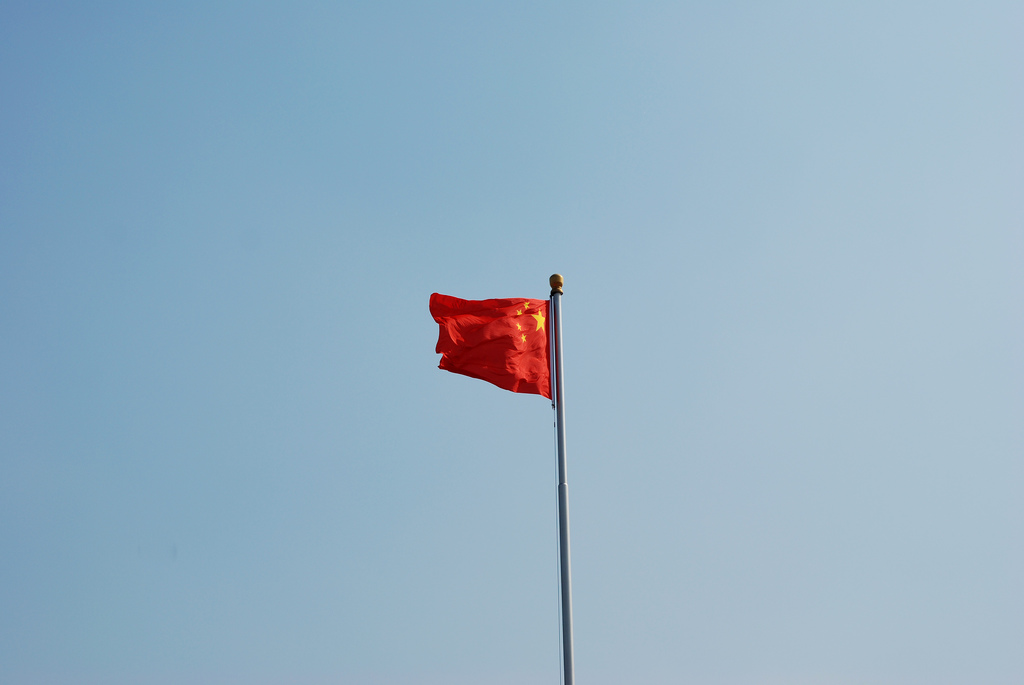 Interfax Global Energy Services closed in February 2020, so I am sharing some of my final articles here to preserve them. This article was published on 27 January 2020.
Policy push needed to reignite China's gas momentum
Policy uncertainty has unsettled the outlook for gas in China, which many expect to overtake Japan as the world's leading LNG importer early this decade.
It remains unclear if gas will remain a focus for China in its 14th Five-Year Plan (FYP), the country's upcoming top-level policy blueprint covering economic and industrial development from 2021 to 2025. But what remains true is that gas will continue to require policy support if it is to meet China's lofty goal of contributing 15% of the national energy mix by 2030.
China is due to enter its 14th FYP development period in less than a year, but the specific plans for the coal and gas industries and overall energy development are unlikely to be released until H2 2021. How much space the new plans give for coal consumption and coal power development over the next five years could shape the near-term direction for gas in China.
There are other factors for Beijing that support the case for more gas utilisation. China pledged in late 2014 to peak carbon emissions by around 2030, but it will have its work cut out achieving this if coal use continues to grow – as it did in 2017, 2018, and – most likely –in 2019.
Last year, the Ministry of Ecology and Environment commissioned a dozen research projects in preparation for the 14th FYP, one of which will investigate a carbon emissions cap. The study will look at how other countries set targets to limit total carbon emissions and how these targets break down at sectoral and regional levels.
Research into a cap on carbon emissions is new territory for an FYP and suggests such an approach will be on the minds of China's policymakers, which would be beneficial for gas.
China has been the world's fastest-growing major gas market over the past three years on the back of strong policy support. But last year, environmental policies – primarily in the form of the ongoing coal-to-gas switching campaign – softened in the face of weaker economic growth and energy security concerns, which led to much lower gas demand growth.
Estimates for Chinese gas consumption last year vary but seem to indicate growth slowed sharply. The National Development and Reform Commission, China's economic planning body, said last week that demand expanded by 9.4% year on year, to 306.7 billion cubic metres, while the Economics and Technology Research Institute of China National Petroleum Corp. (CNPC ETRI) estimated consumption grew by 9.6%, to 304 bcm.
The softer policy stance towards gas became evident last summer, when the National Energy Administration said it would encourage regions to choose the most accessible form of energy to guarantee heating supply during winter.
It also offered support for cities to build centralised "clean coal" heating systems – a move that encouraged more consumption of coal and therefore less gas. This was partly done to avoid shortages that previously drove inland trucked LNG prices to as much as $25/MMBtu in winter – twice the price of imported LNG.
Practical options
The policy adjustment was reinforced at a meeting of the National Energy Commission last October, where Chinese Premier Li Keqiang said in a speech that coal should be used if appropriate to ensure winter energy supply.
"Based on what is practical, we should use electricity where electricity is available, gas where gas is sufficient, and coal where coal supply is ample," said Li, who is also the director of the commission. It remains to be seen if the renewed emphasis on coal will feed into the central government's drafting process for the 14th FYP, which could be potentially negative for gas and LNG.
Gas demand from the power generation sector also grew at a much slower rate in 2019, on the back of subsidy cuts and thin electricity margins. China reduced electricity fees for industrial and commercial users by 10% last year in a bid to support the economy. This squeezed power sector margins, forcing some gas-fired power plants to lower their operation rates.
Consequently, China's power generation sector increased gas consumption by just 1.9% year on year in 2019, down sharply from 18% in 2018, according to figures from the CNPC ETRI. A similar story of weak gas demand growth played out in Chinese industry, where consumption expanded by 9.3% last year from 18.1% in 2018, CNPC ETRI's data showed.
---