Posted: November 1st, 2012 | Tags: China, economy, energy, GDP, power | No Comments »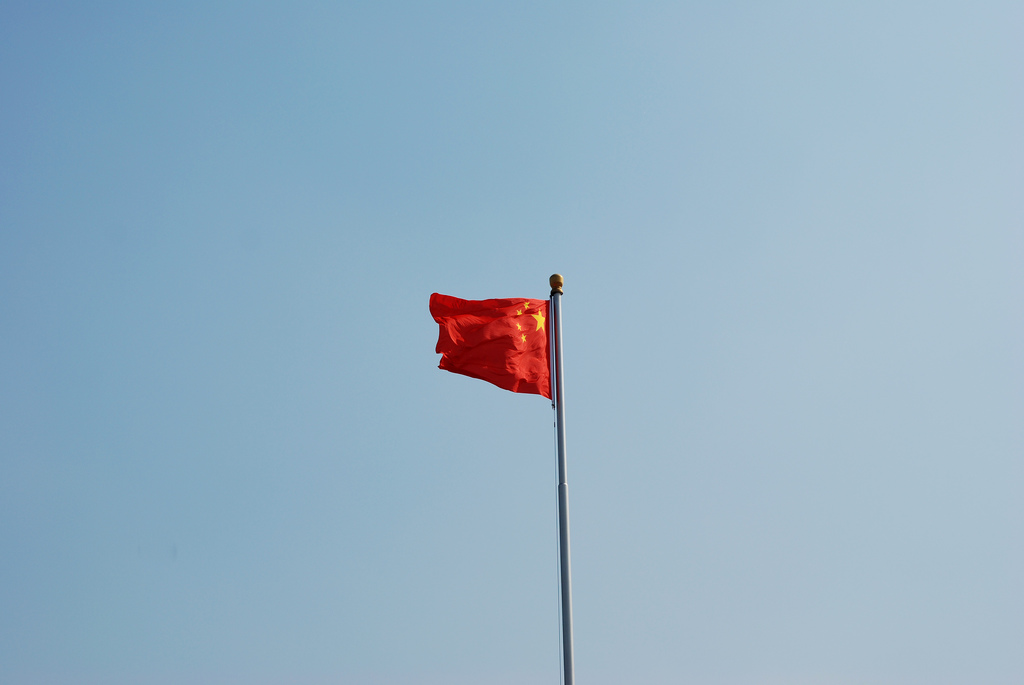 Toothpaste, pet food and tyres are a handful of exports from China that have had their provenance questioned in recent years. Add to that list the country's impressive GDP figures, which have telegraphed two decades of extraordinary economic growth.
China's GDP numbers are "man-made" and "for reference only", Li Keqiang was quoted as saying in a United States diplomatic cable published by WikiLeaks in 2010. Li is the Chinese vice premier, but a tightly choreographed leadership change, starting next week at the Communist Party's 18th National Congress, will see him become premier in 2013.
Although he dismissed the GDP figures, Li told an American diplomat that data on power was one of the indicators he watched to gauge the economy. So far this year, the data has not made for good reading.
From January to September China consumed 3,690 terawatt hours of power, up by 4.8% on an annual basis, but sharply lower than the 11.9% growth between 2010 and 2011, the quasi-governmental China Electricity Council said on Tuesday.
Power output paints a similarly bleak picture. Production in September fell by 11.25% from August, according to the State Electricity Regulatory Commission.
Industrial production, however, has not reflected the stagnation in electricity use and output. Instead, official data showed a 9.2% increase year-on-year in September, up from 8.9% in August – robust growth that observers have difficulty reconciling with the power data.
That may be because electricity statistics are not immune to manipulation either. Power managers have reportedly registered usage declines as 'zero change' as "government officials don't want to see the negative", the New York Times reported in June.
Economists have also questioned the relevance of Chinese power data as an economic indicator, particularly as Beijing attempts to shift growth away from an unhealthy reliance on exports and investment, to consumption.
China's GDP in the first nine months increased by 7.7% from a year ago, the weakest pace in the past three years. Widely overlooked though was that consumption accounted for 55% of that GDP growth – the first time it has exceeded the contribution from investment (45%). That signals a tentative rebalancing is in effect.
With Producing Managers Index data on Thursday showing a rise in factory activity, prospects for the world's second-largest economy are brighter than the power data suggests. That bodes well for the gas sector, which has seen flagging demand for the fuel across a range of downstream markets this year. Li may not need to wait long before he can rely on GDP figures again, as state media reported this week China will bring its 20 year-old GDP accounting methods in line with international norms.
---