Posted: September 2nd, 2012 | Tags: auction, China, delay, energy, natural gas, shale gas, tender | No Comments »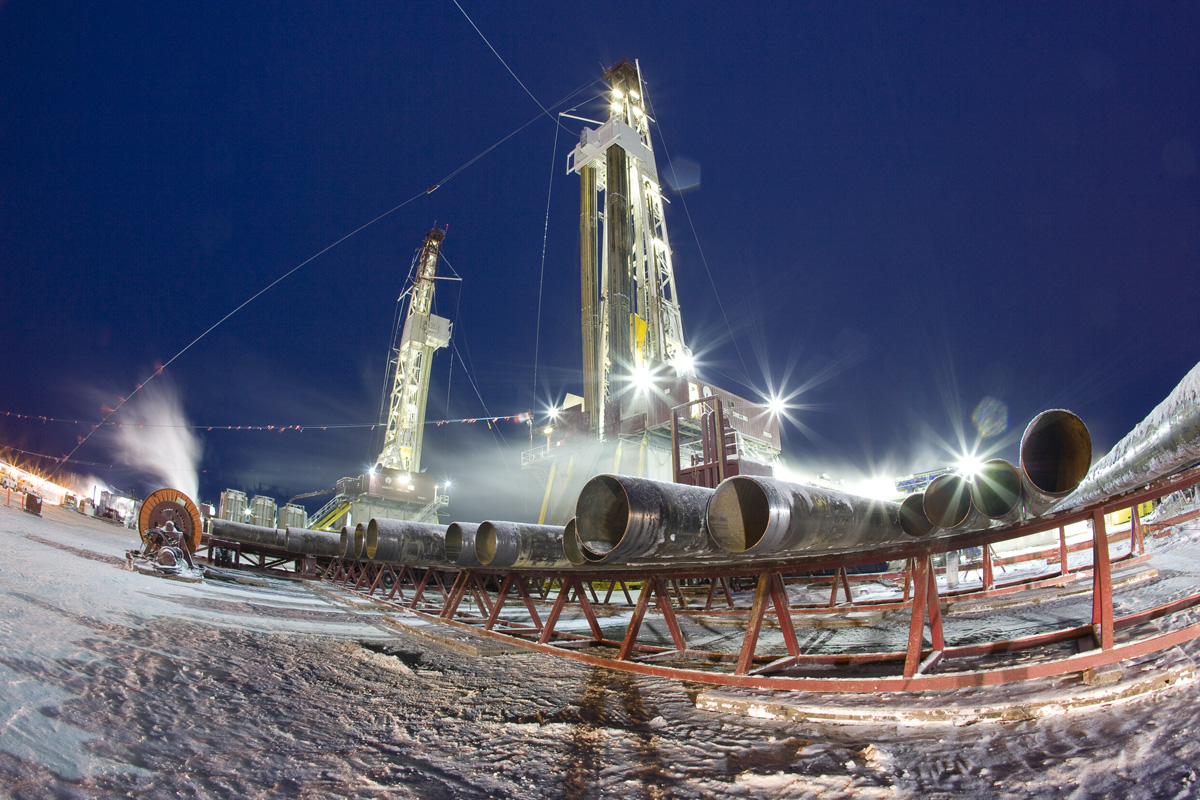 The story after the jump was written by me and James Byrne for Interfax Natural Gas Daily, a digital publication that reports on the global gas industry. The story was published on 21 August 2012 (subscribers only) and looks at the setbacks to China's latest auction of rights to prospect for shale gas, which is a form of natural gas found in shale rock deep underground.
China is believed to have the largest recoverable reserves of shale gas worldwide, enough to last nearly 200 years at the country's rate of gas consumption in 2011, but the method of extracting shale gas – hydraulic fracturing or 'fracking' – is environmentally contentious.
---